Our physiotherapy team at West Lorne will exceed your expectations!  Come and see why residents have been trusting us with their physiotherapy needs since 2011.
Talbot Trail Physiotherapy
Our Talbot Trail Physiotherapy West Lorne location is proof that even if you live in a small community, you still deserve the same quality of care, and facilities that larger centres provide.  Our exceptional staff will look after all of your rehabilitation needs.  Just ask anyone in the community.  There is a really good chance that they have been treated here previously…or at least know someone who has!
About this Location
Talbot Trail Physiotherapy West Lorne – 146 Munroe St. location offers free parking, which is located in front of the building.  Once you enter through the double doors, our reception area is directly to your left.  If you happen to look to the right of the hallway, you will see our bright and fully equipped gym area.
We also offer weekly exercise programs lead by one of our dedicated Kinesiologists.  Please ask how you can become a part of this amazing group to keep yourself strong and active.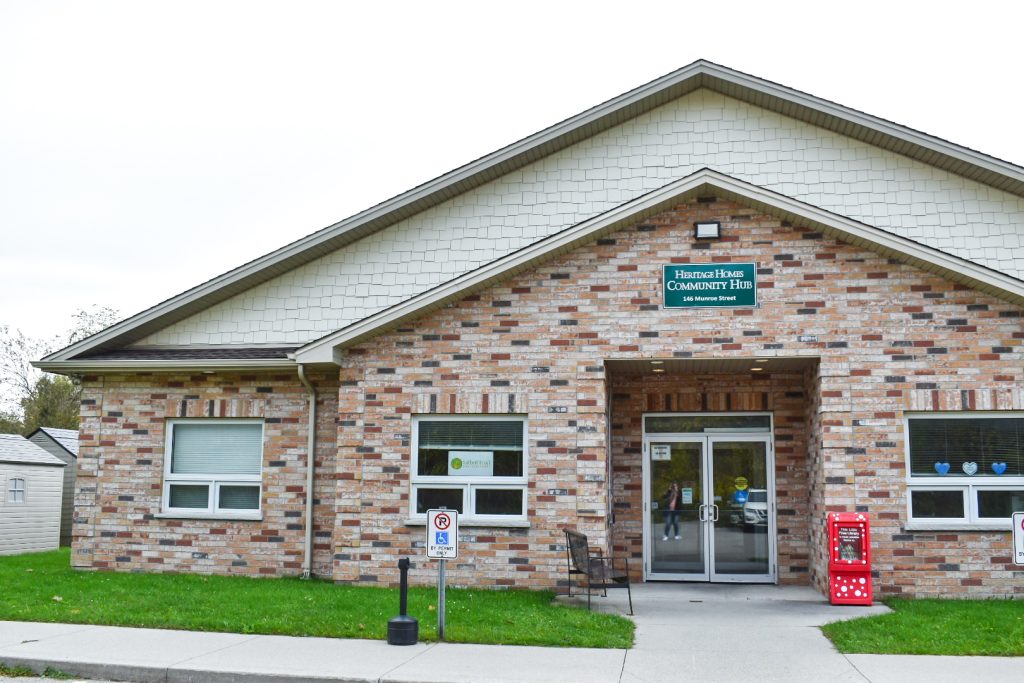 Services Offered at
West Lorne
We Can Help With A
Variety of Conditions
Motor Vehicle Accident Injuries

Shoulder / Elbow / Hand Pain

Work Injuries (WSIB)

Sports Injuries

Tendonitis / Bursitis

Arthritis

Joint Replacement Therapy

Muscle Pain

Back / Neck Pain

Hip Pain

Knee Pain

Ankle / Foot Pain

Headaches / Migraines

Rotator Cuff Injuries

Dizziness / Vertigo

Pelvic Health

Plantar Fasciitis

Muscle Sprains / Strains